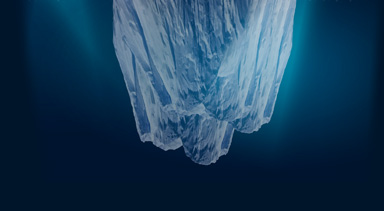 Omicron Cooling Systems
cool solutions for hot products
Omicron is a premier designer and manufacturer of custom heat sinks and thermal solutions.
Our creative and motivated R&D department is able to develop any kind of heat sinks and cooling systems according to customer requirement.
The production facilities include extrusion, pressing, anodizing and CNC processing capacities and offer quality products made by precise equipment and highly trained staff.
We provide qualified products and best delivery times to customers worldwide.